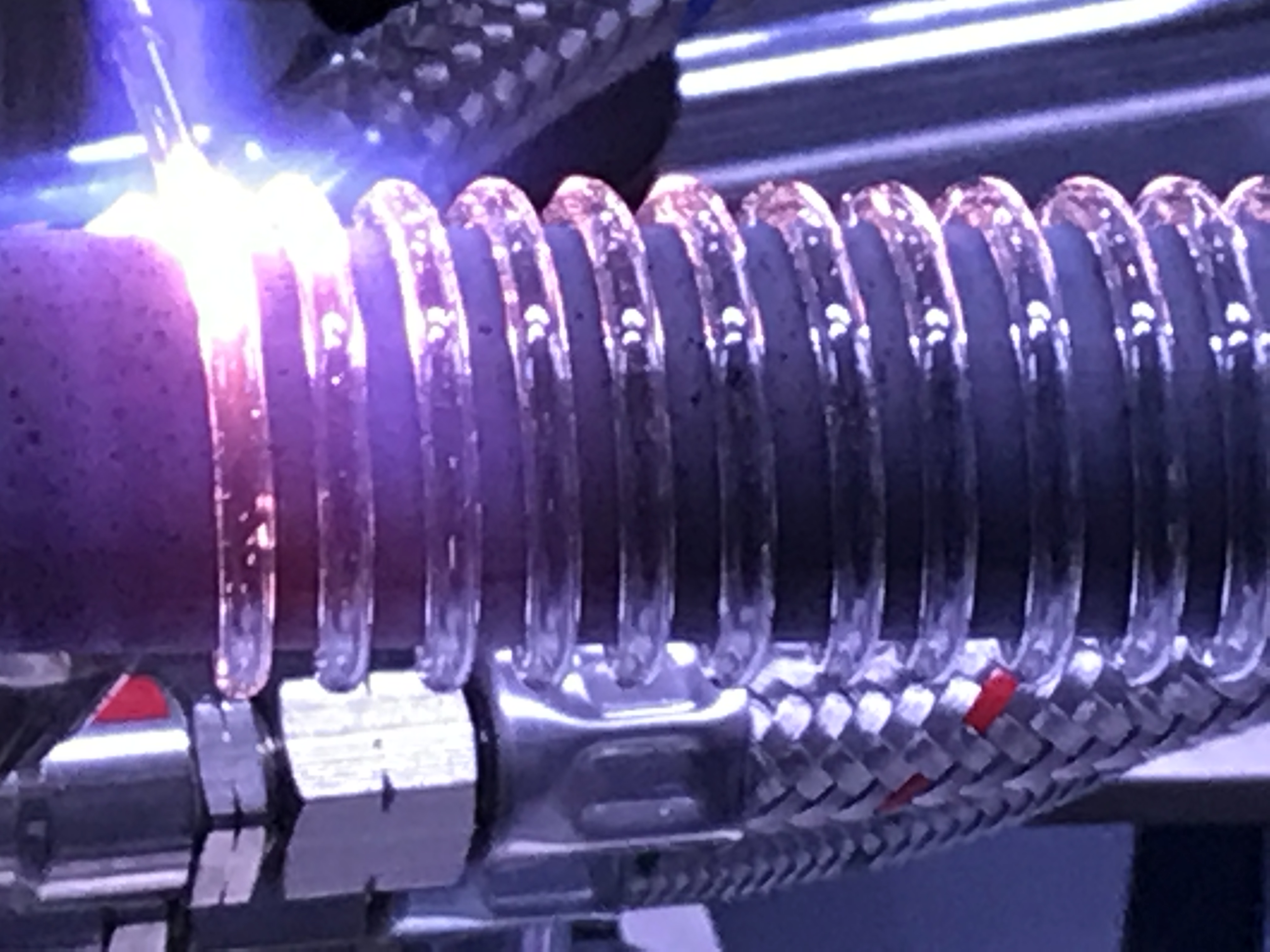 THERMIC TREATMENT
With a combination of continuous investments in high level specialists, precision equipment, proper raw materials from trusted suppliers and over 40 years of development and experience, the glassworks company of Jaap de Graaf B.V. is capable of thermic treatment of glass with a high level of accuracy.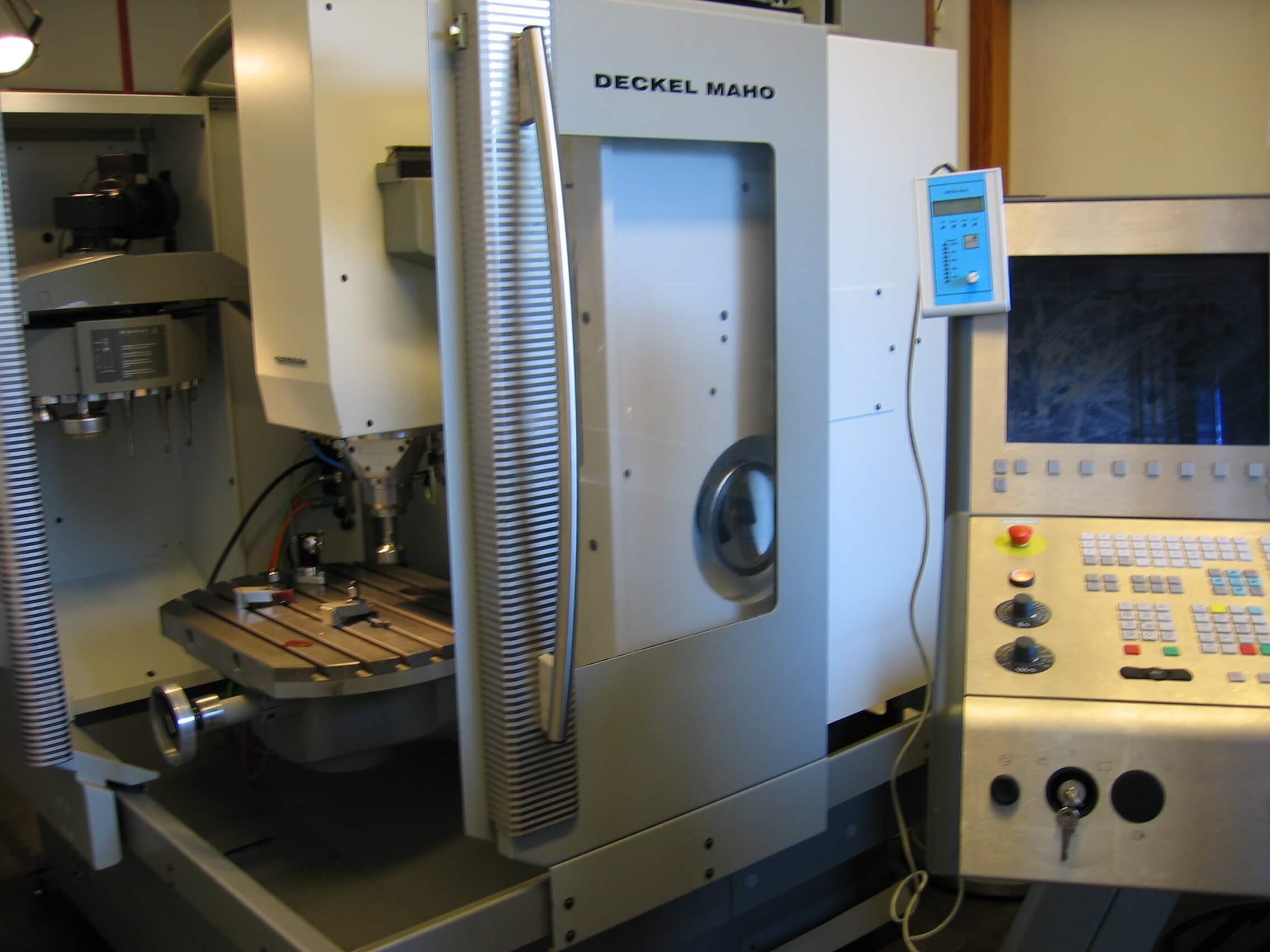 MECHANIC
Glasblazerij Jaap de Graaf B.V. has a broad range of machinery equipment.
We have used this equipment for mechanical adaptations to all sorts of technical glass, quartz glass and ceramics for more than 40 years at the highest possible level.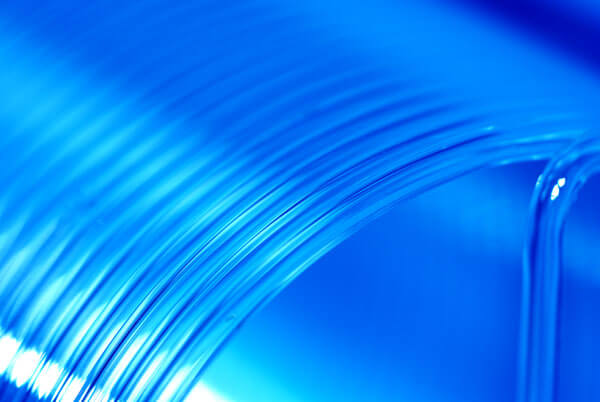 LIGHT
Glasblazerij Jaap de Graaf B.V. is an expert in the field of special lighting. For example, we produce:
Technical light with specific spectrum (white point);
UV light in several spectra;
Cold cathode;
Hot cathode;
Plasma.

CONNECTION TECHNOLOGY
Glasblazerij Jaap de Graaf B.V. has in-depth knowledge and expanded production possibilities for compounding glass and other materials. A lot of materials and components can be connected with each other. In order to do this, we use the following connections technologies:
Precision gluing;
Melting;
Soldering.
Please enable the breadcrumb option to use this shortcode!
Glasblazerij Jaap de Graaf
Welcome to glassworks company Jaap de Graaf B.V.!
We are specialised in the development and production of technical glassworks and glasscomponents of the highest quality. All glasscomponents are tailor made and therefore meet out clients' demands.
With over 40 years of experience in innovative thinking and providing solutions for glassworks, we are your partner with clear precision!
We are based in Eindhoven Brainport's region; the most innovative high tech centrum in the world.
Glasblazerij Jaap de Graaf B.V.